Windows 7 Theme and IconTweaker Download
How to Change a New Theme for your Windows XP ?
How about Windows 7 Theme? Check it out here…
【Software 】Windows7 Theme
【Size】4.42 MB+6.44 MB
After Downloaded, run the First Install Me.msi and follow the instructions.
On the other hand, If you want to change your ICON, you may try IconTweaker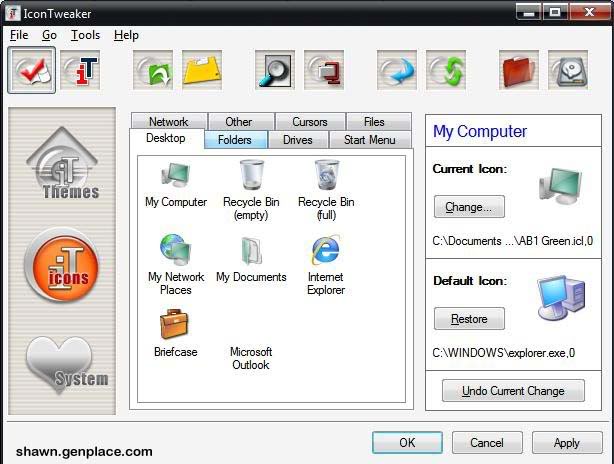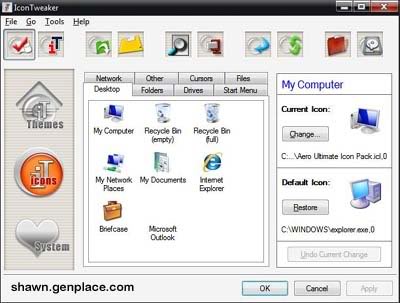 Click Here to Download
After downloaded, run IconTweaker.exe and follow the instructions.
Yet another option for Window 7 Wallpaper Download, Kindly Click Here.
About the Author:
ShawnLiv, the founder and editor of GenPlace Forum, ShawnLiv Dot Com, and Shawn's Tech Place. Learn more about him and follow him on Twitter at @shawnliv