Browsing articles tagged with "internet security Archives - Shawn Tech Place"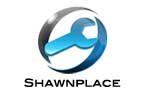 GlassWire's firewall software reveals threats your antivirus missed GlassWire is a free network monitor & security tool with a built in firewall.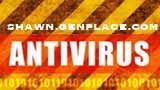 COMODO 2013 v6.0.260739.2674 released! Yet another free Internet Security "Comodo". A multi-layered security application that help you to protect your computer as well as personal information. Generally, it combining antivirus protection, filtering firewall, advanced host intrusion prevention and automatic sandboxing of unknown files.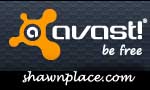 Download Free Avast! Antivirus 7.0.1426 A New Updated Avast! Antivirus 7.0.1426 is available now for Download. In short the updating included Improved File System Shield speed;  Improved AutoSandbox stability; Improved AutoSandbox controls; Improved gadgets. On the other hand, it Compatibility with Win 8 Consumer Preview; Greater stability of Outlook plugins and Other security and stability-related improvements.
Comodo Internet Security 4.0 Accordingly, Comodo Firewall and AntiVirus is now Comodo Internet Security. The Latest version of their award-winning Firewall. Release Notes ■What is new in COMODO Internet Security 4.0.x? THANKS! COMODO would like to thank all of the BETA testers who voluntarily joined the beta testing program and provided the feedback about the product. ■NEW! Seamless livePCsupport Integration This version has a built-in Live Support for getting instant help from the experts for […]