Free Windows Dock Program Download
The most famous Windows dock program!

What is ObjectDock ? ObjectDock assist you to have more authority to organize your window desktop. To a certain extent of having a cluster of icons on the desktop, these icons can be put into docks. Moreover, it can also be used to replace the Start bar entirely freeing up valuable screen real-estate. With a range of interaction functions available, use can get the dock accessibility that's right for how user work.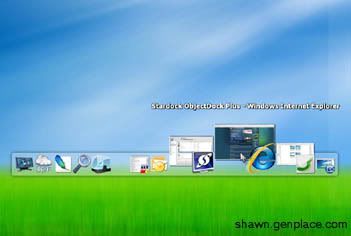 In Brief, ObjectDock is completely customizable, great smoothness in zooming, interesting alternate mouseover effects, libraries full of high-quality imagery accessible (pretty similar with OS Mac). Importantly, it is a freeware (free version download)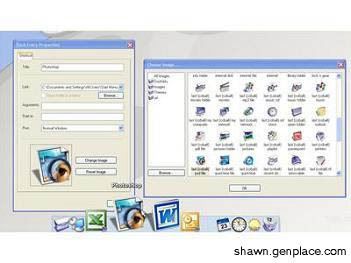 About the Author:
ShawnLiv, the founder and editor of GenPlace Forum, ShawnLiv Dot Com, and Shawn's Tech Place. Learn more about him and follow him on Twitter at @shawnliv